[Case Study]
How Churchill Downs Racetrack Reduces Incidents and Saves Big on Workers Comp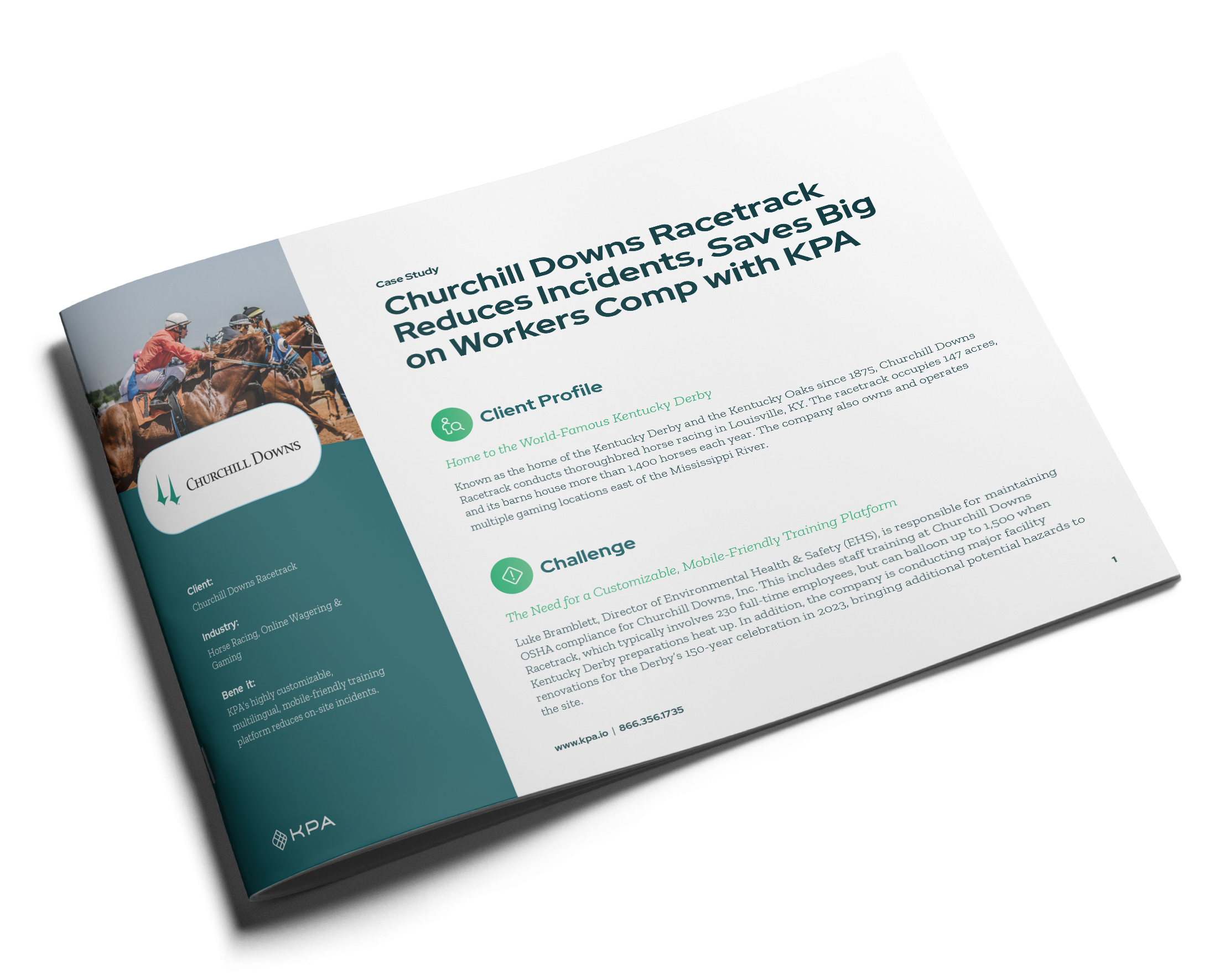 Luke Bramblett, Director of Environmental Health & Safety (EHS), is responsible for OSHA compliance and added potential risks with a major facility renovation for the Derby's 150-year celebration in 2023.
Bramblett's first order of business was to find a reliable training platform, but his challenge was finding one able to scale to meet Churchill Downs' needs, especially in customizing training.
"KPA has been helping to drive down number of injuries, most importantly, but also the cost associated with them."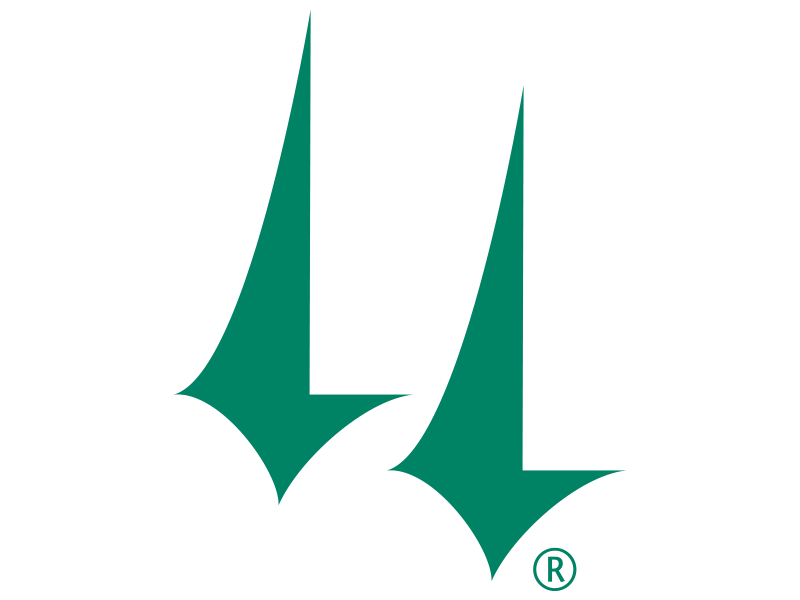 Director of EHS Safety | Churchill Downs Racetrack
KPA EHS: The Backbone of Your Compliance Program
Introducing an EHS software platform tailored to the needs of your business. Manage your safety program in an all-in-one system that harnesses technology, best practices, and the efforts of your workforce to maintain a safe and productive workplace.