A Data-Driven Guide to Improving Workplace Safety



Learn how to leverage your safety data and analytics to maintain a safe workplace. Download our Data-Driven Guide to Improving Workplace Safety eBook below.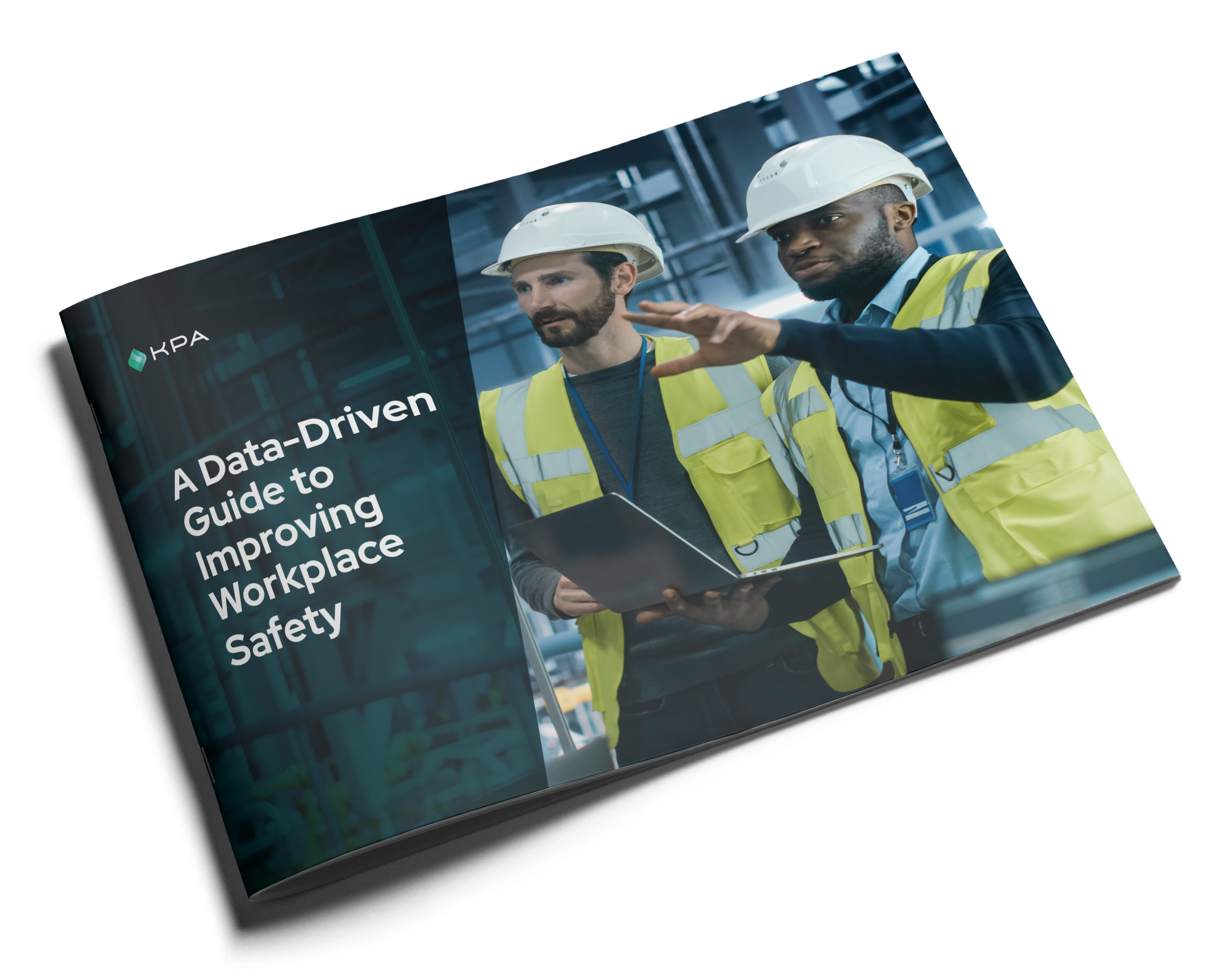 Set Yourself Up for Success
Safety leaders armed with data visuals and interpretations can make educated decisions that:
Drive productivity
Build a strong safety culture
Identify opportunities for continuous improvement to safety procedures
Download this eBook to learn the different types of safety data and best practices for using data and analytics to improve your safety program.
KPA Flex
Introducing an EHS software platform tailored to the needs of your business. Manage your safety program in an all-in-one system designed to engage your employees, instill a culture of safety, and enable regulatory compliance.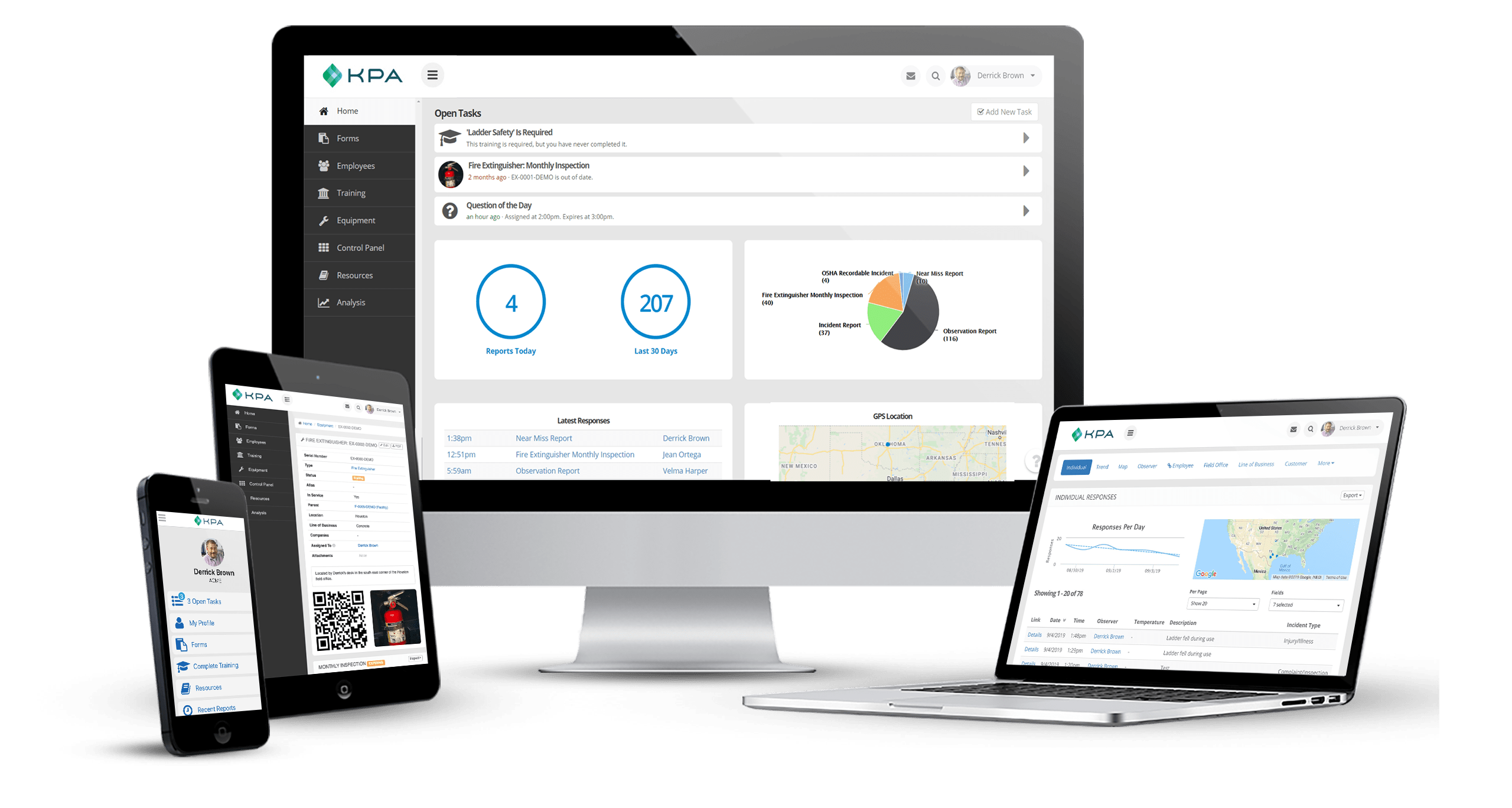 KPA Flex has been a game-changer for our safety culture. It has improved our incident reporting and ability to make training material more readily available. The automatic updates to the safety training are a tremendous help. It's an excellent safety management platform.

Oil & Energy Industry - Capterra Review