3 Fail-Safe Strategies for Managing Safety Data Sheets
Managing your safety data sheets (SDS) is no easy task. Between making sure they're available at different locations or dealerships, up-to-date, and easily accessible, it's a lot to juggle.
We've built out 3 key strategies to effectively manage your SDSs. This eBook will walk you through:
Building a consistent SDS maintenance routine
Making SDSs an integral part of your safety culture
Ensuring easy access to safety data sheets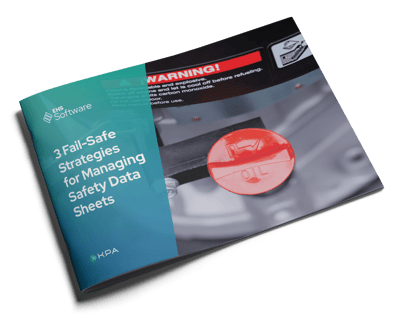 KPA Vera Suite: The Backbone of Your Safety Compliance Program
KPA's Vera Suite platform helps dealers maintain cultures of safety, streamline operations, and manage risk. Built to serve both the needs of Safety, HR, and F&I managers, Vera Suite offers comprehensive workforce and workplace compliance solutions.