5 Steps to Developing Your ESG Strategy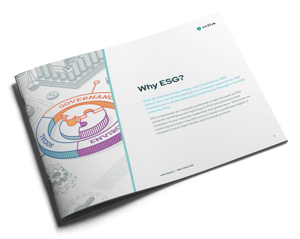 Reach Your ESG Goals
ESG (Environmental, Social, and Governance) has emerged as one of the most critical areas for effectively running an organization and attracting investment across the globe.
EHS professionals are uniquely positioned to take the lead on ESG initiatives.
In this eBook, we'll break down the 5 key steps to developing your ESG strategy.
KPA EHS Software
Introducing an EHS software platform tailored to the needs of your business. Manage your safety program in an all-in-one system designed to engage your employees, instill a culture of safety, and enable regulatory compliance.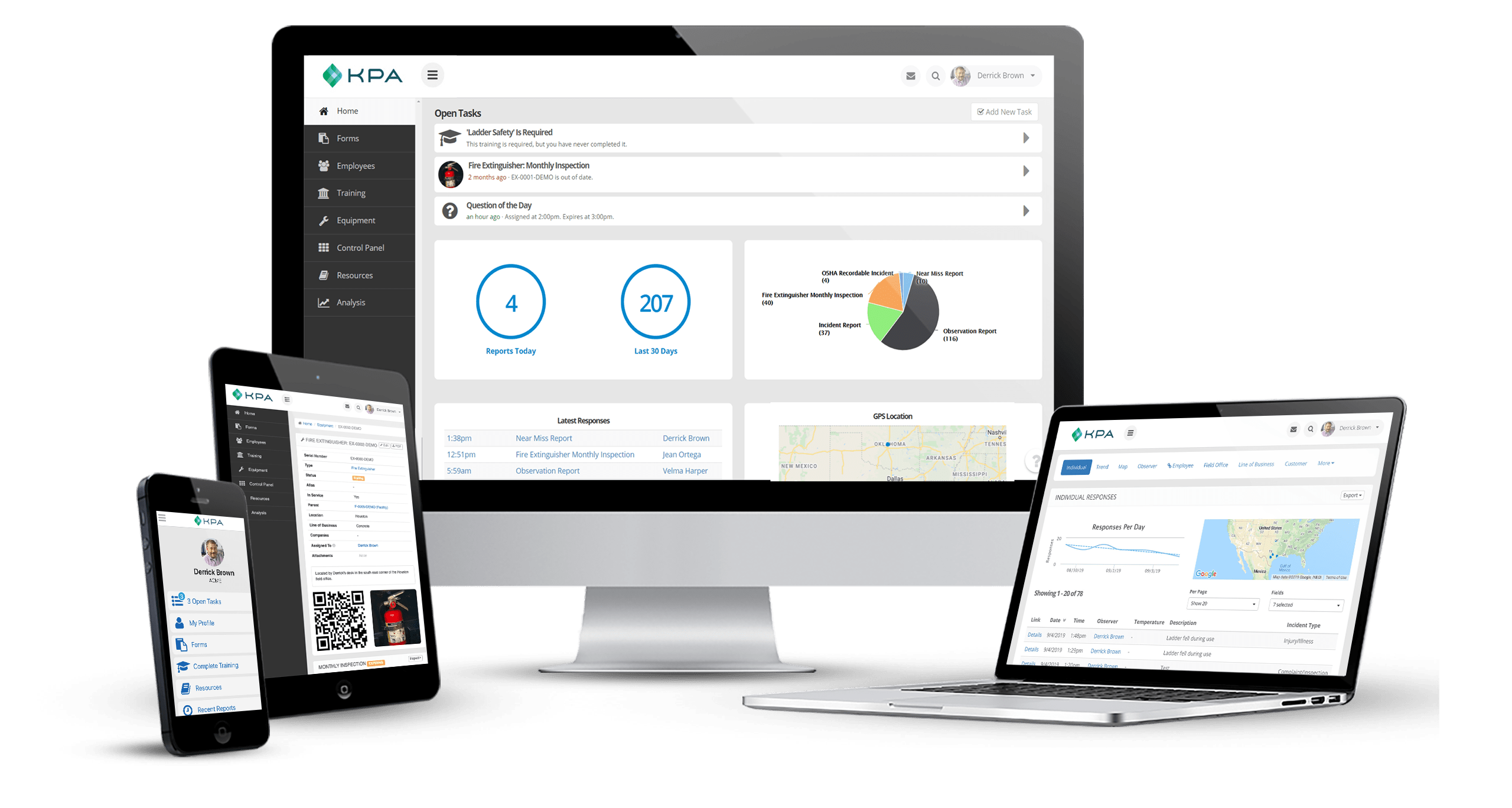 KPA EHS has been a game-changer for our safety culture. It has improved our incident reporting and ability to make training material more readily available. The automatic updates to the safety training are a tremendous help. It's an excellent safety management platform.

Oil & Energy Industry - Capterra Review