3 Fail-Safe Strategies for Managing Safety Data Sheets
As the reliable source of information for each hazardous chemical, safety data sheets (SDS) include details needed for employers, employees, safety and health professionals, emergency responders, government agencies, and consumers.
This eBook will walk you through:
Building a consistent SDS maintenance routine
Making SDSs an integral part of your safety culture
Ensuring easy access to safety data sheets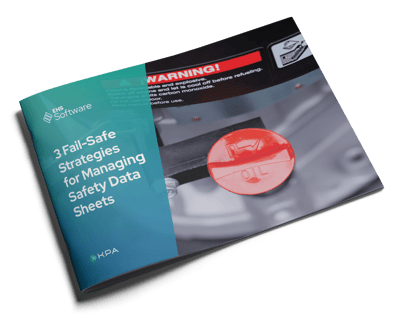 KPA EHS: The Backbone of Your Compliance Program
Introducing an EHS software platform tailored to the needs of your business. Manage your safety program in an all-in-one system that harnesses technology, best practices, and the efforts of your workforce to maintain a safe and productive workplace.