16 Rules And Regulations Your
F&I Department Is On The Hook For
We've gathered the 16 most important F&I laws
Dealerships operate in an increasingly complex environment of federal, state, and local oversight. We've gathered the 16 most important laws, rules, and regulations for your dealership's sales F&I department.
Read through to make sure you've got all your bases covered because fines can add up:
Telemarketing Sales Rule: $16,000 per violation
Form 8300 & Reporting Cash Payments: $250,000
OFAC: Fines in the millions and possible prison time
Time to button up your sales F&I department. Download the 16 Rules and Regulations Your F&I Department Is On The Hook For eBook today!
Vera Suite by KPA
KPA's Vera Suite platform helps dealers maintain cultures of safety, streamline operations, and manage risk. Built to serve both the needs of safety, HR, and F&I managers. Vera Suite offers comprehensive workforce and workplace compliance solutions.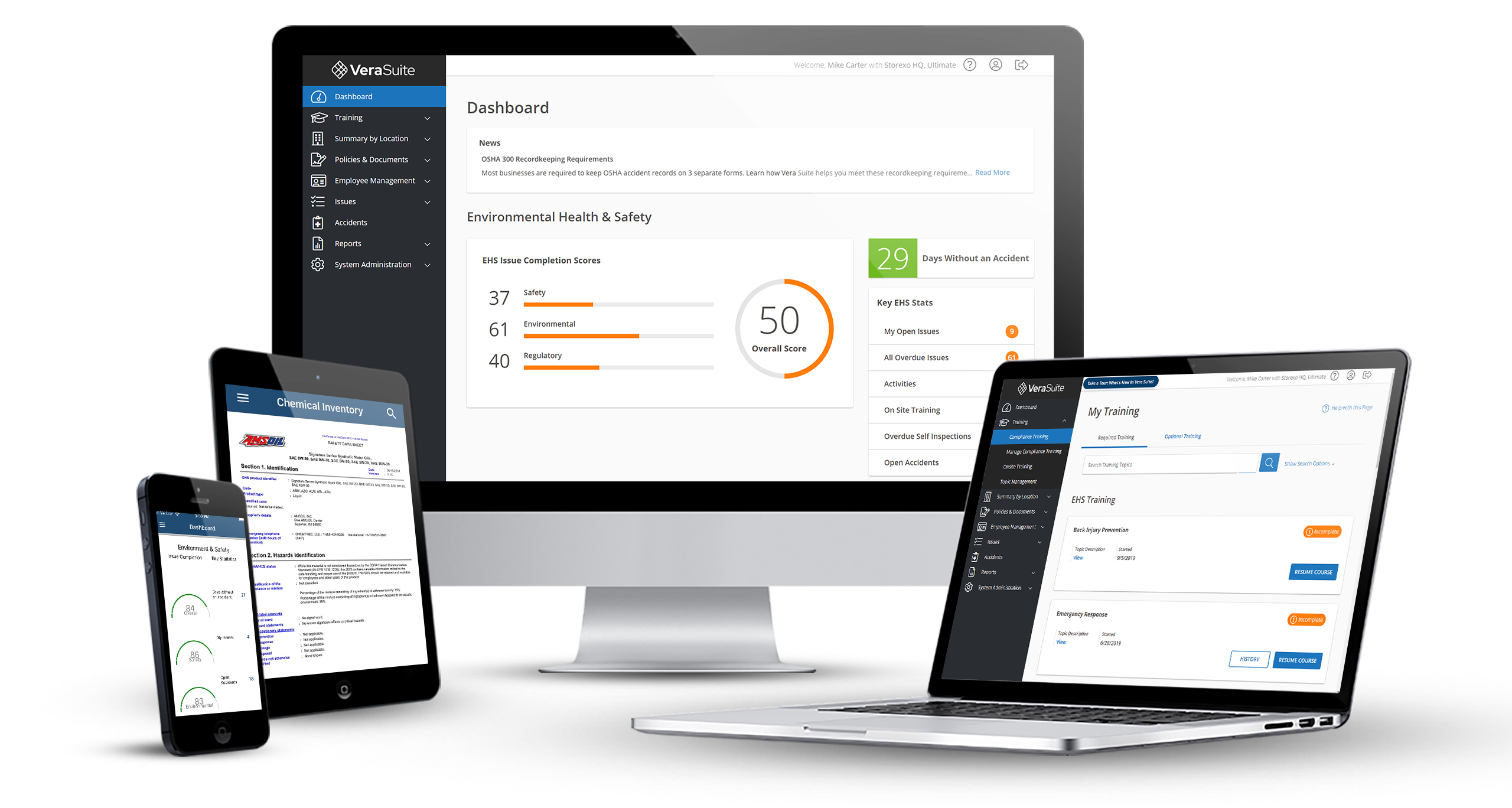 The Vera Suite portal is only one fantastic portion of KPA. The real benefits come from the consultant that you receive. The friendly assistance and knowledge the consultants provide backed by the intuitive online system is spectacular.

Automotive Industry, 10,000+ employees - Capterra Review