The F&I Forbidden 20
Your Ultimate Guide to F&I Prohibited Practices
Why take the chance?
While companies place a substantial focus on EHS management (and with good reason), crossing the line in F&I can do substantial damage to your dealership's reputation, plus fines starting at $10,000, and the potential for criminal charges.
Why take the chance? Download this refresher list of the top F&I prohibited practices you need to watch out for.
Vera Suite by KPA
KPA's Vera Suite platform helps dealers maintain cultures of safety, streamline operations, and manage risk. Built to serve both the needs of safety, HR, and F&I managers. Vera Suite offers comprehensive workforce and workplace compliance solutions.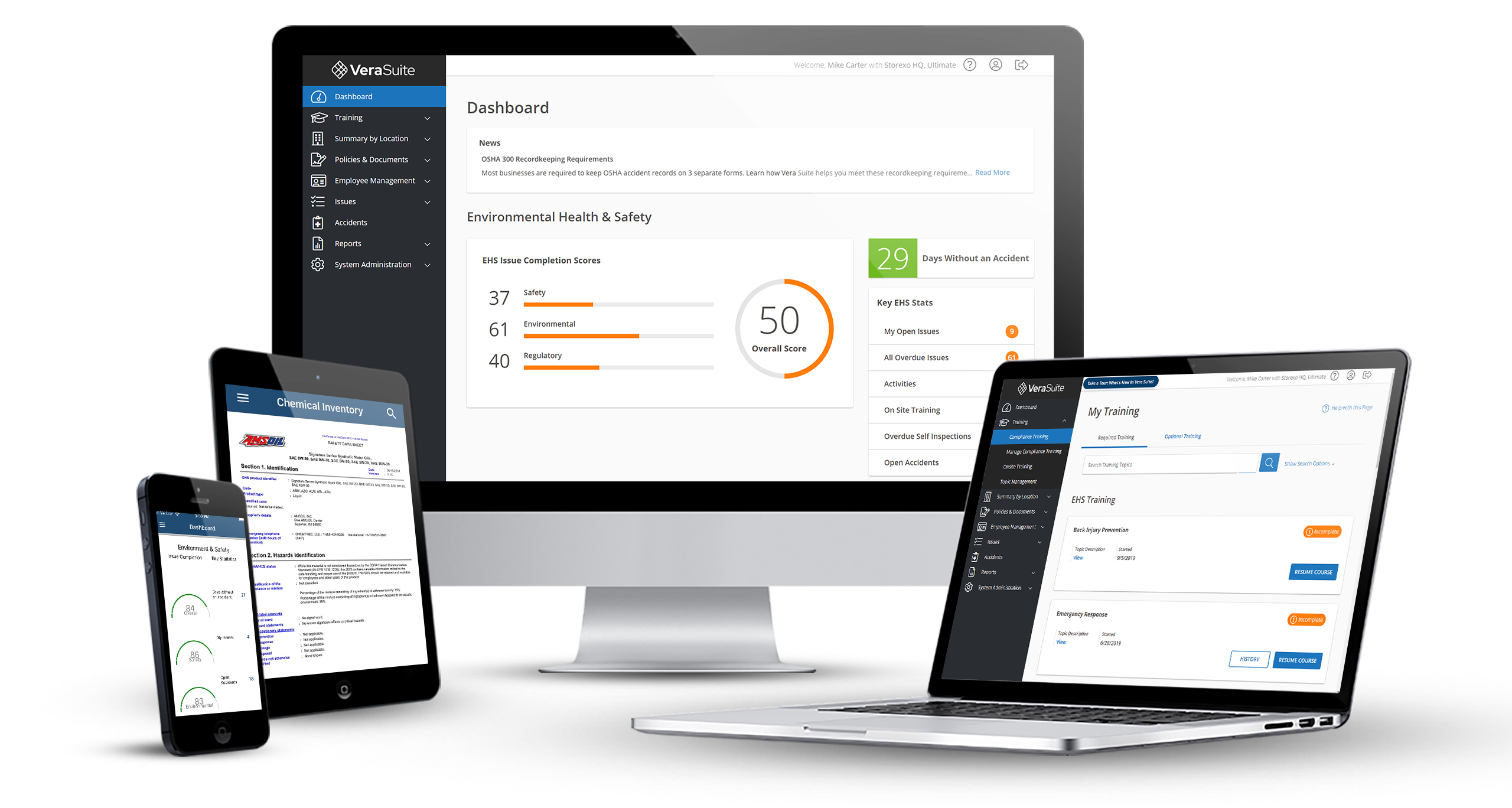 The Vera Suite portal is only one fantastic portion of KPA. The real benefits come from the consultant that you receive. The friendly assistance and knowledge the consultants provide backed by the intuitive online system is spectacular.

Automotive Industry, 10,000+ employees - Capterra Review